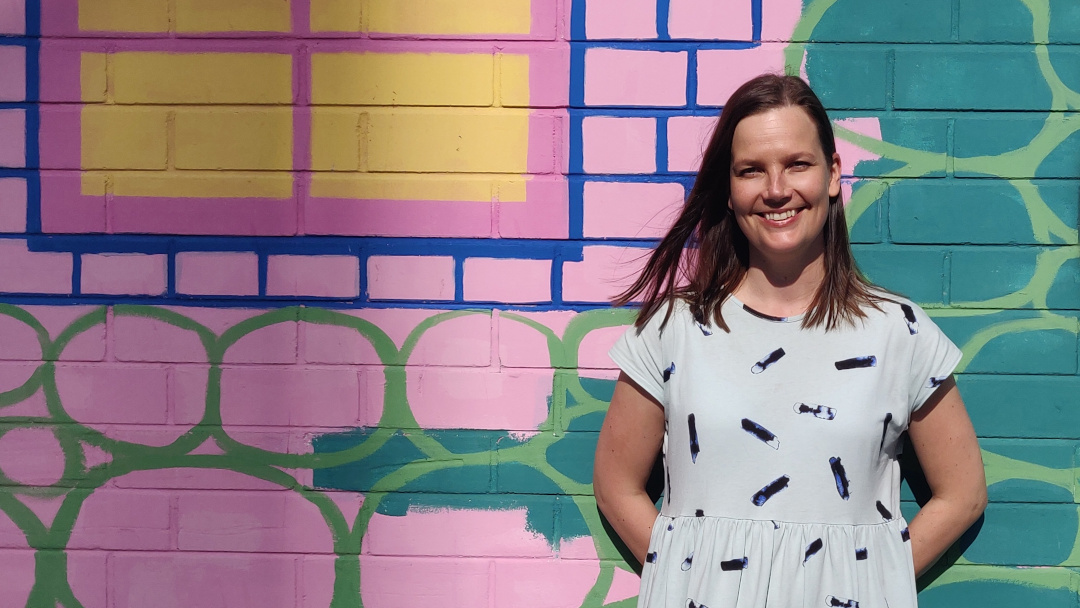 Taidenaiset – Artswomen is a project which pianist Maija Väisänen started in 2021, as she left Helsinki for a sabbatical year in Hamburg. The concept is to bring out music composed by women as well as interesting female artists. The project consists of three elements: concert programs focusing on piano and chamber music by female composers, a podcast discussing life and art with interesting women from different fields of the art world, and a blog which allows Maija to write about thoughts provoked by the project as well as her everyday experiences of life in Hamburg. The blog and the podcast are only available in Finnish – so far!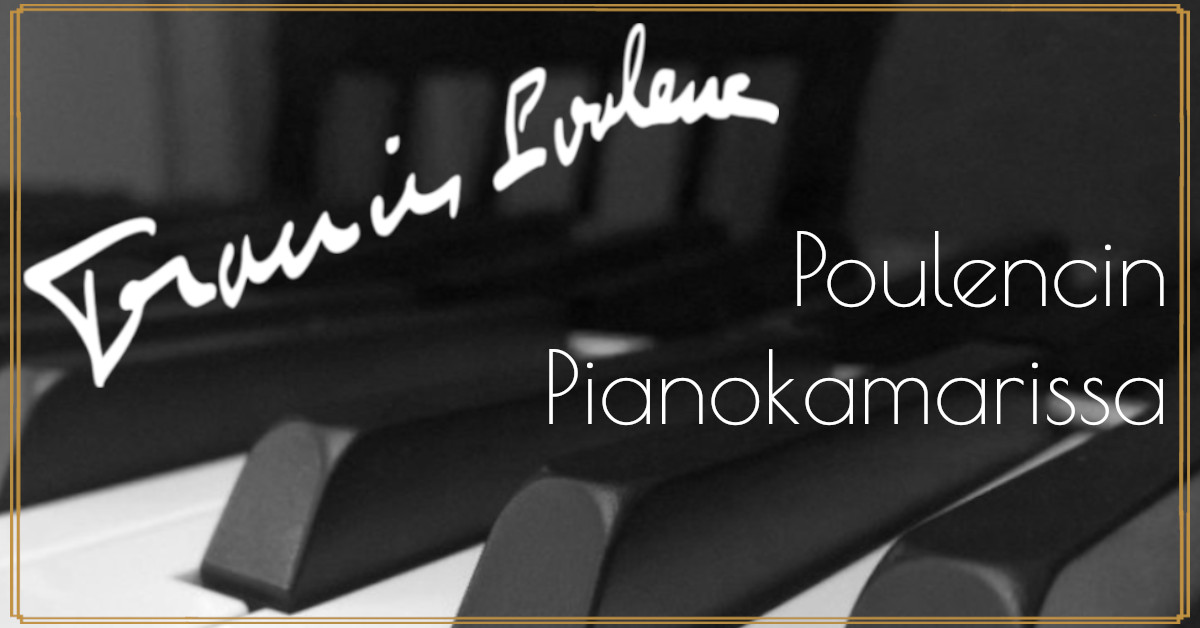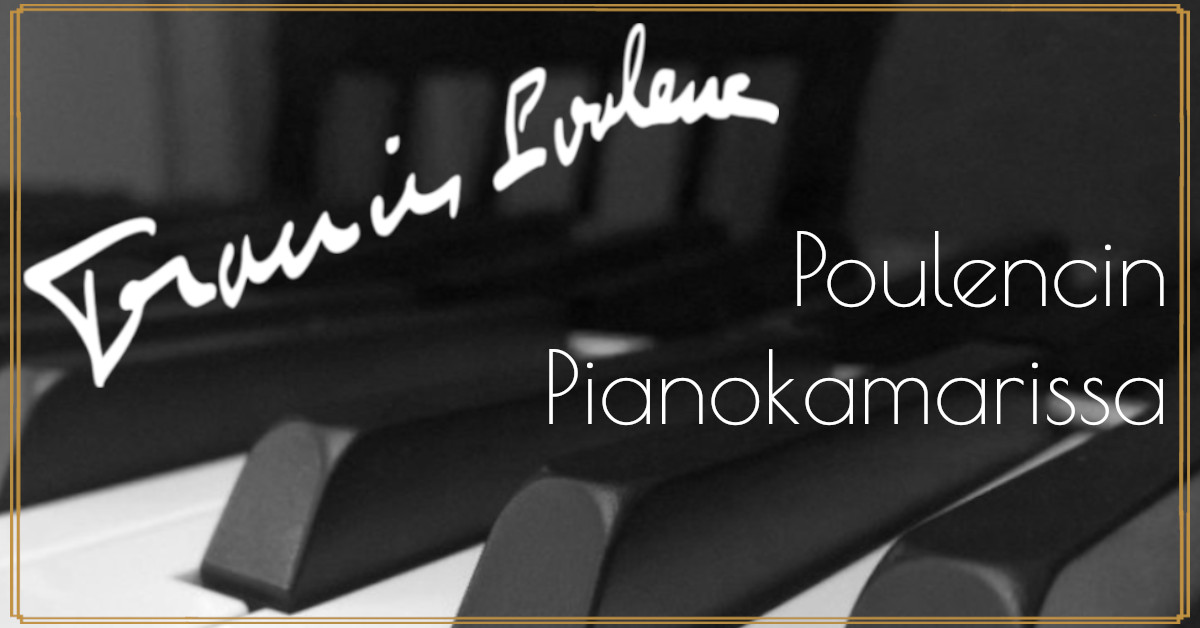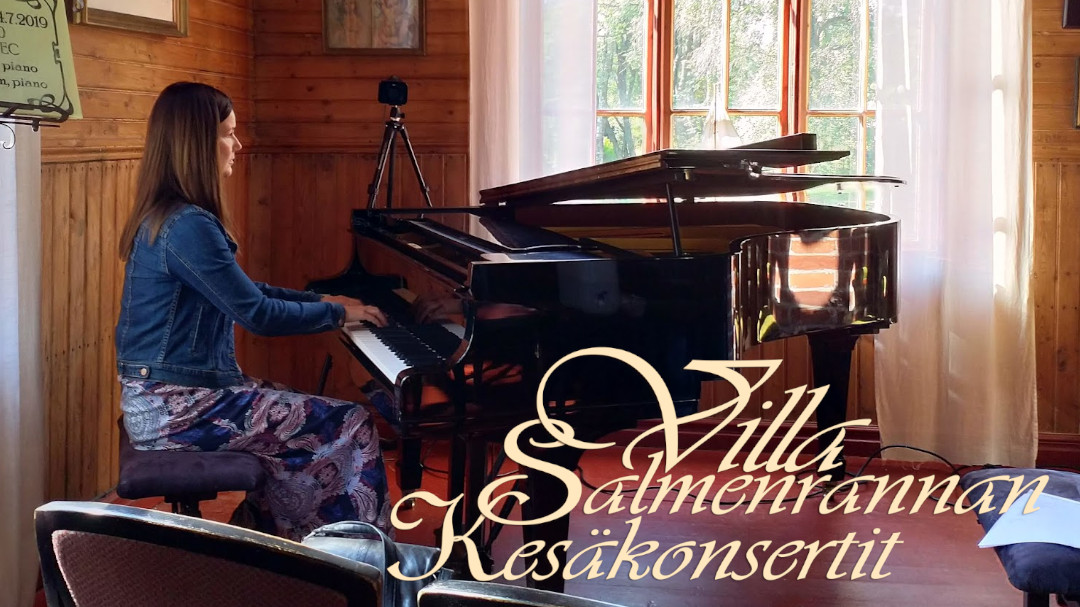 Villa Salmenrannan Kesäkonsertit
Maija Väisänen is one of the artistic directors of Villa Salmenrannan Kesäkonsertit – music festival since 2019 when the festival was founded. The festival is organized in Oulu, Northern Finland in July in a beautiful countryside milieu by the sea, just 10 minutes from the city center. Villa Salmenranta is a salon, where top Finnish musicians perform piano music, chamber music, lied and opera. The piano is present in every concert, and it is also the instrument of both artistic directors, pianist Maija Väisänen and lied- and opera pianist Markus Vaara.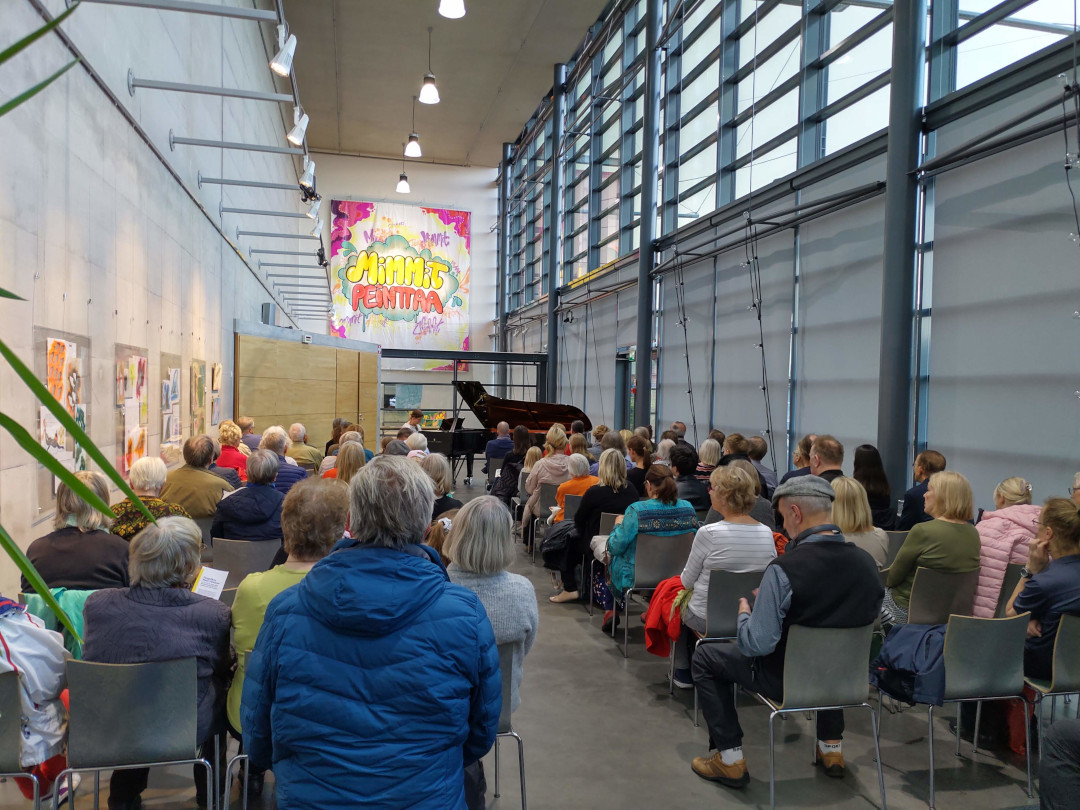 Flyygelikuu is a piano music focused concert series that takes place in Vuotalo culture center in eastern Helsinki. Maija Väisänen has been the artistic coordinator of the series since 2019. The series presents a wide variety of piano repertoire and top performers (not forgetting the rising young talents!) in an approachable way – the series takes place in the lobby of Vuotalo, where the audience can either settle in to listen to the whole concert or pop in for a moment free of charge.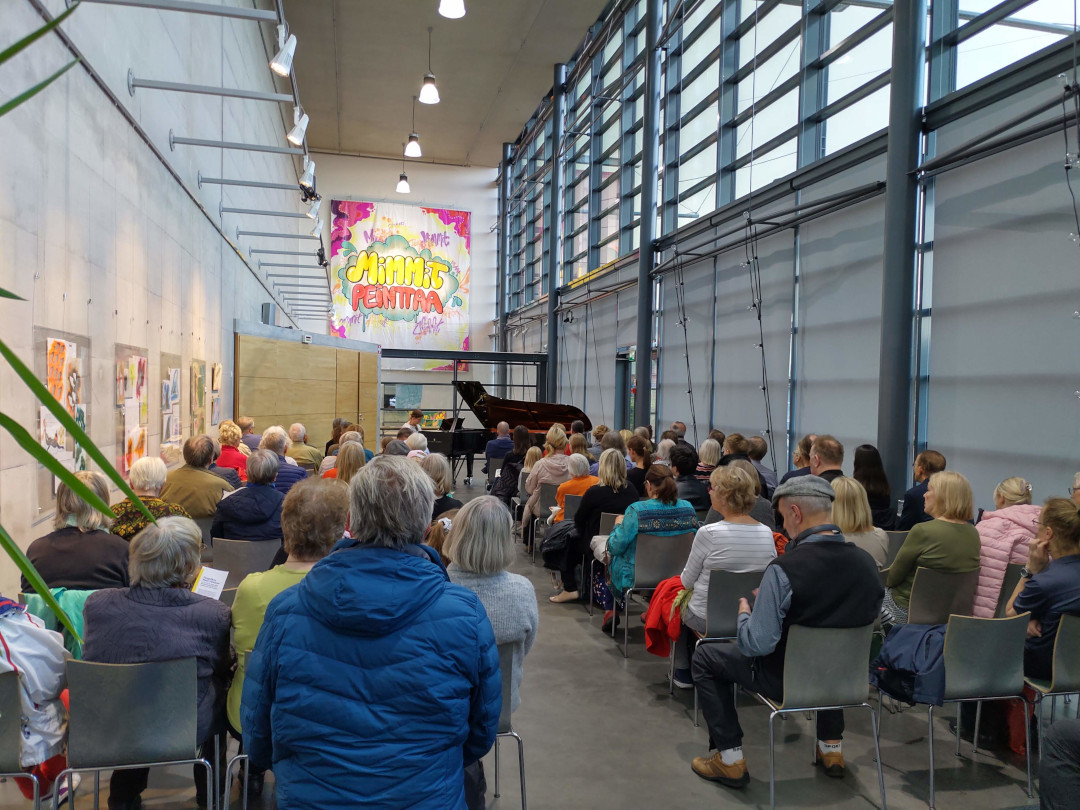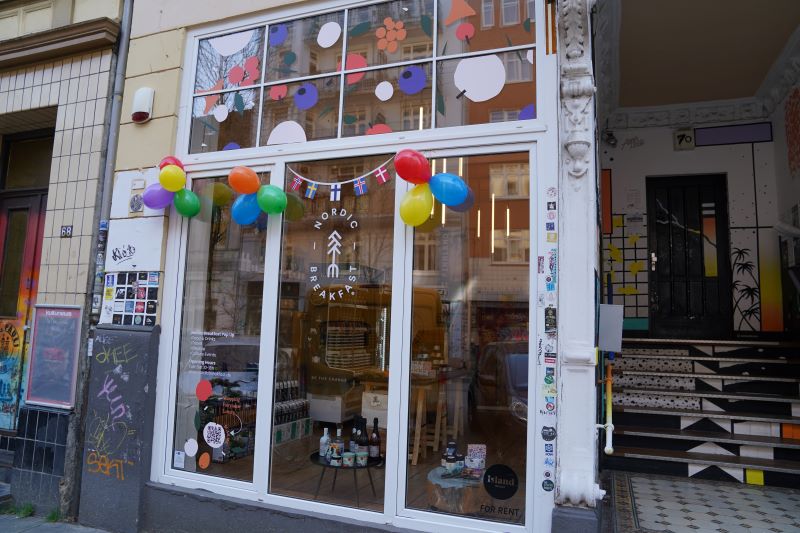 Nordic Pop-up Art Club is a concert series designed by Maija Väisänen that takes place in St Pauli, Hamburg. The concert series is carried out together with Nordic Breakfast and aims to present Nordic culture to a Hamburg audience in a relaxed environment. The concept consists of short concerts, small exhibitions and relaxed get-togethers with Nordic delicacies.